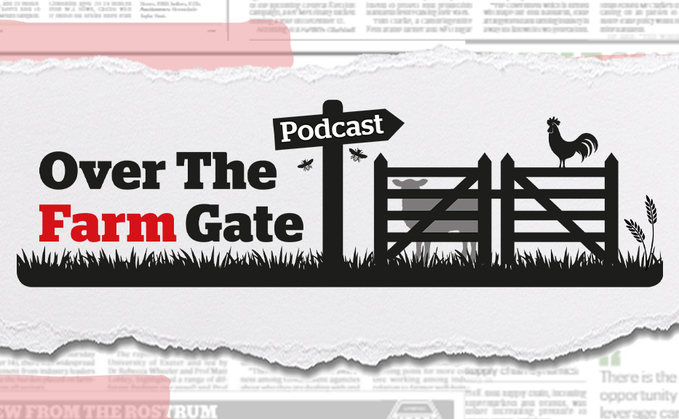 Farmers Guardians features editor Emily Ashworth talks to dairy farmer and Open Farm Sunday advocate, Helen Chappell and to Annabel Shackleton, LEAF Open Farm Sunday manager about how LEAF have supported farmers to open their farm businesses to the general public.
On the latest Over The Farm Gate Podcast, we hear how LEAFs Open Farm Sunday has changed and adapted since it first started in 2006 and what farmers can do to promote the industry in these challenging times.
In addition, how not only the event engages with the public, but how in a time of great change it can encourage farmers to build and expand their business.
When discussing the benefits of Open Farm Sunday for farmers, eighth-generation dairy farmer Helen Chappell, said: It opened up so many doors for me.
We brought so people onto the farm which gave us confidence and encouragement.
While LEAF Open Farm Sunday manager, Annabel Shackleton, discussed the history of the event as it enters its 16th year and said that the idea came from Denmark with the aim of fixing the disconnect between the public and farmers.
Open Farm Sunday is taking place this year on Sunday June 12. If you are interested in opening your farm or visiting a local farm, visit this website.
Listen Now