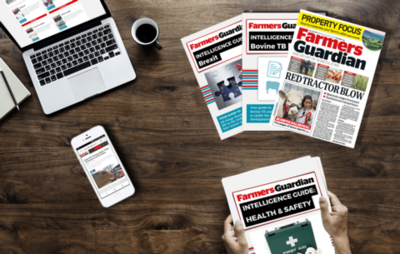 Want to know more about specific topics?
Farmers Guardian Intelligence Guides are designed as straight-forward, easy-to-access sources of information on key topics. With several guides already available, we will be building on the subjects over time, producing a comprehensive suite of guides to management and business topics you really need to know about.
These guides are downloadable e-books that are accessible on mobile, tablets and desktop with your subscription.