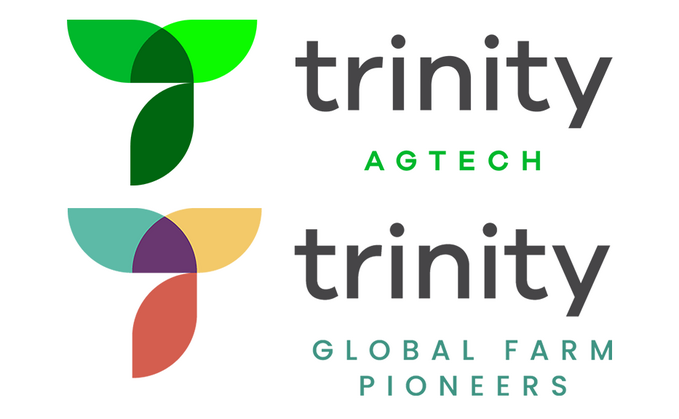 Trinity Natural Capital Group are supporting the competition in two ways. Select participants will have access to Trinity Agtechs Sandy, the flagship Smart Natural Capital Navigator, to baseline their position, and plan and manage their sustainability journey.
All participants will also have access to the competitions carvel (pioneering community) within Trinity Global Farm Pioneers (GFP), a new generation, non-profit knowledge exchange and collaboration digital platform.
We founded Trinity GFP to bring practitioners, industry and academia together to collaborate and pioneer practical improvements for greater farm sustainability and profitability, says Dr Dr Hosein Khajeh-Hosseiny, Executive Chairman of Trinity Natural Capital Group, who has spent the past 23 years helping companies in the US and Europe pioneer transformational change.
By some estimates, the Ag industry harnesses just 20% of its inherent innovative talent; its essential that diverse companies, from Trinity to the SSFF and Farmers Guardian collaborate to help unleash the genius of the many.
Part of the problem has been large scale access to world-class practical science and methods. Another has been credibly supporting all farm enterprises, types and systems.
This was a key motivation for developing Sandy, a digital navigator for measuring, managing, and monetising natural capital, from carbon to biodiversity and water quality. Sandy was purposefully designed for all farms of all sizes everywhere. Were delighted to offer Sandy to select competitors to help them credibly discover their current position and plan their journey to greater sustainability & profitability.
Social media